About Us – CUSHION
Bridging Cultures, Blending Sounds
Welcome to Cushion, the fusion band that harmonizes eastern with cosmopolitan tones, all while calling Malta its home. Our music offers a captivating fusion experience, merging the laid-back vibes of both Western and Eastern chill-out genres, with a strong inclination toward the sounds of India.
At the core of our sound is the evocative sitar, lending its distinctive licks to our compositions. The atmospheric tones from our keyboards create a soothing backdrop, while the rhythmic foundation is built upon intriguing bass and drum patterns.
But we're more than just music. Our live performances are an immersive spectacle that goes beyond the ordinary. We believe in the power of collaboration, which is why we often invite guest musicians to join us on stage, enriching our sound with diverse influences. In addition to our captivating musical performances, we seamlessly weave choreographed dances, mesmerizing fire juggling displays, and the intriguing artistry of buugeng into our shows. This dynamic fusion of elements creates an unforgettable experience that engages all your senses and leaves you with lasting memories.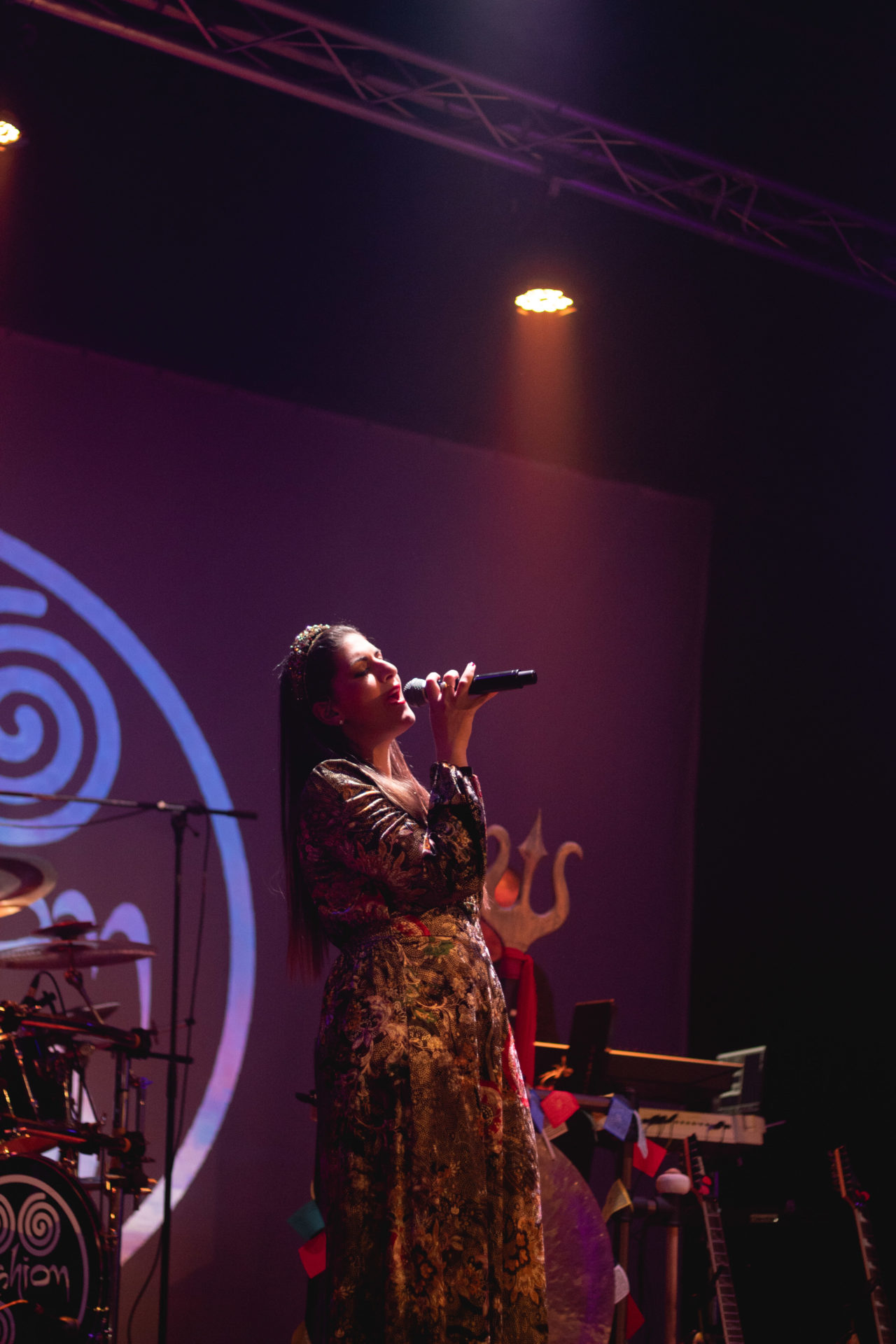 Our musical inspirations are diverse, ranging from Ravi Shankar and Anoushka Shankar to Hans Zimmer and Bob Marley. Beyond Malta, we've left our mark on various festivals, including Rock the South, Ghana Fest, Birgu Fest, Earth Garden, The Bubble, Sunscape, and Malta Farsons Beer Festival. We've even taken our music to Northern Cyprus, performing at the Naci Talat Festival.
Cushion is more than just a band; it's a growing presence with a positive impact. Join us as we blend cultures, bridge gaps, and create music that resonates with souls far and wide.